THE GREAT MEN WHO BUILT ST. JOHN'S AND HAVE MADE IT WHAT IT IS TODAY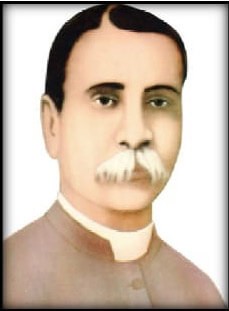 Rev. H.J. SCHAFFTER M.A.,
(1878 – 1920)
Founder Principal of the college – Pioneer who brought Higher Education to South India – Steered the college through the difficult World War I period, and kept the flag flying.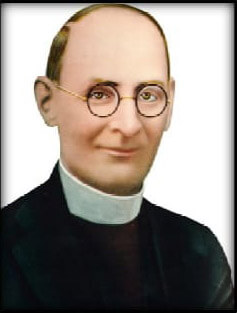 Rev. H.P. YOUNG M.A., B.Litt.,
(1920 – 1936)
Had the foresight to shift CMS College at the congested area in Tirunelveli Town to its present vast campus in Palayamkottai. He also steered the college through the difficult times related to World War II.
Rev. C.W.F. BENNETT M.A.,
(1936 – 1937)
Principal & Chaplain-Christ Church and Great Speaker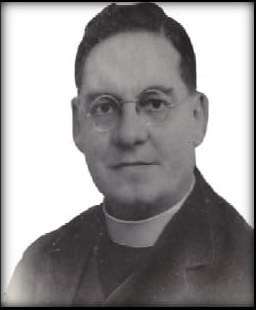 Rev. G.T. SELWYN M.A.,
(1937 – 1945)
The Bishop & Principal who spent himself in service to God and man.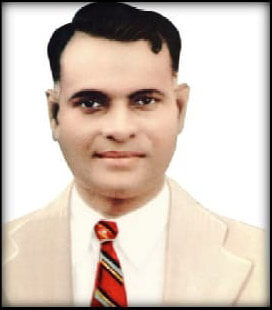 MR.J. VEDASIRONMANI M.A., B.L.,
(1946 – 1969)
The architect of the modern-day St. John's.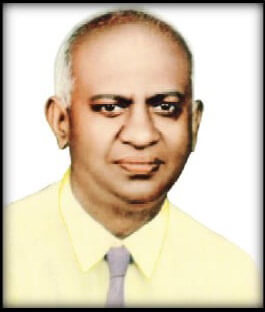 Mr. D.A. THANGASAMY M.A., L.T.,
(1969 – 1973)
An erudite Scholar – Principal and Lay theologian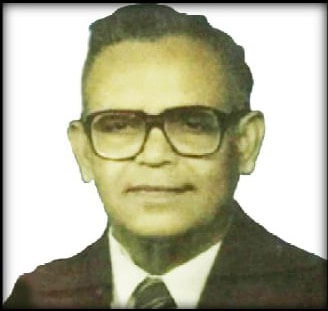 Mr. E.D. PONNUDURAI M.A.,
(1973 – 1985)
Gentleman – Principal who steadied the finance of the college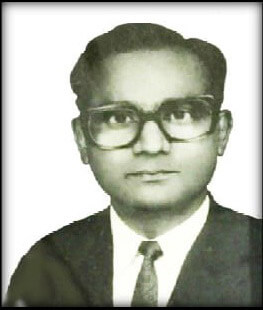 Prof. P. PANDIAN THANASINGH M.O.L.,
(1985 – 1993)
Great Humanitarian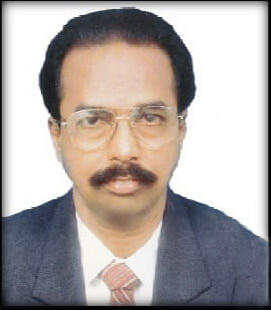 Dr. J. BALASINGH M.Sc., M.Phil., Ph.D.,
(1993 – 2004)
Has put up many solid buildings, especially the beautiful chapel, where one feels like kneeling and praying.