Academic Year 2009-10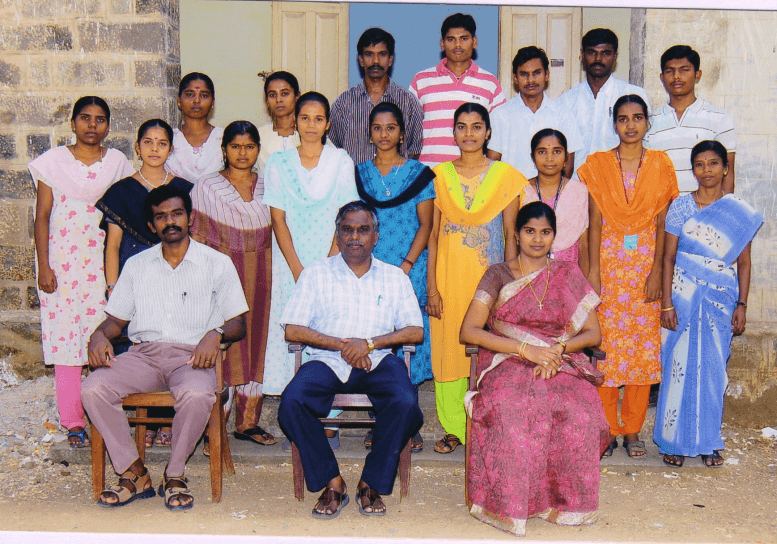 Thanks to the efforts of Prof. (Dr.) B. Seenikumar Selvanayagam (Principal-in-charge), PG department of Chemistry was established in 2009 with the vision to serve the need for higher education. Prof. (Dr.) S. Theodore David Manickam, who was then the head of the department, took special interest and intense care in developing the department to the present state as it is till this date. The department was started in the month of August with 2 staff members (Mrs. Asha Jebamary and Mr. R. Antony) and 17 students. To assist in laboratory work, a laboratory
assistant Mr. Selvam was appointed for the welfare of the department. To nurture moral values and the importance of social work in students' community, staff members along with students paid a visit to Fluorescence Swainson's School for Deaf and Dumb, Palayamkottai during the first week of October, spend time with them providing luncheon. The department arranged an educational tour in the month of February to Thenmalai for teaching students the basics of ecosystem.