St.John's College, Palayamkottai


Since 1878

Welcome to our Website !
As you visit the Pages here, you will wade through the avenues of St.John's College.
This experience will take you en route across all pieces of information about our College, the management, the staff, the students and the Programmes we offer.
You will also relish, cherish and feel that your journey through is like a tray with assorted hor d'ocurves.
Succinctly, you will be allured to visit our campus.
You are most welcome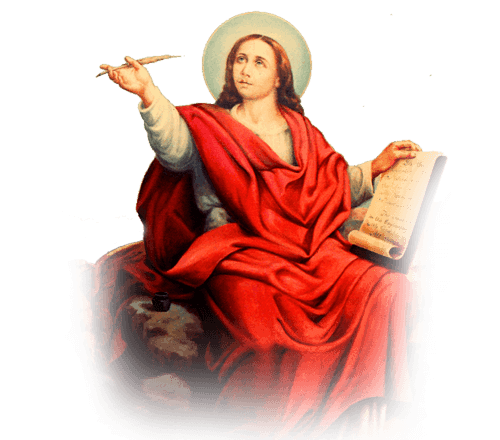 Vision
St. John's College, situated in the heart of Tirunelveli, serves the encompassing community by its obligation to develop its stuff. We strive hard to lead the students of this institution from the darkness of ignorance into the light of knowledge and wisdom with a definite focus on steady academic achievements. We are much committed to transmit our own exclusive rich heritage down to generations, thereby exclusively devoted to transfigure lives. We, being unique, stand as creators of better civilization.


Mission
» To facilitate the learning and acquisition of knowledge with the aid of modern technology and other available resources.
» To build the character and personality of the students with a strong moral and spiritual basis.
» To strengthen the teaching and learning skills and to maintain a good academic ambience.
» To create social responsibility and global consciousness through various external activities enunciating and ensuring a qualitative culture.
» To provide comprehensive adaptability to meet the diverse needs of the stakeholders.
» To encourage the faculty to identify new areas of knowledge and to update teaching, learning and motivating the students towards participatory learning.
» To produce successful young minds for the betterment of the society.
Arise, shine; for thy light is come, and the glory of Jehovah is risen upon thee.
About Us
A small and unpretentious Anglo-vernacular school established by the Church Missionary Society Read More »
Note From The Secretary
To be found in the focal point of Palayamkottai, St. John's College passes abundant educational Read More »
Note From The Principal
The foremost thing in bringing forward a new and better tomorrow lies in the enrichment Read More »
Upcoming Events
Mon
Tue
Wed
Thu
Fri
Sat
Sun